FOS X Juventus Academy Oman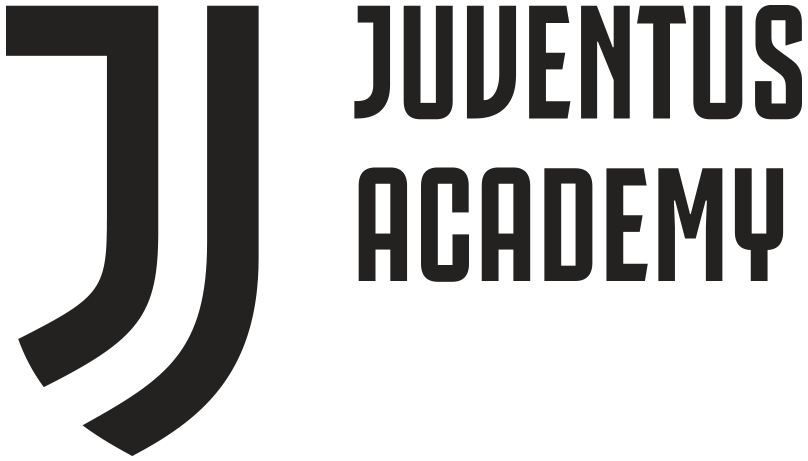 We are delighted to be partnered with Juventus Academy Oman and offer top quality football training for our students at our school's sports facilities. At FOS, we believe that sports and being active is a vital element of the learning process, and should be encouraged in the school curriculum, hence our decision to partner with Oman's leading football academy, Juventus Academy Oman.
Education is incomplete without sports. The importance of sports in a student's life is invaluable and instills lessons that are essential for life. Juventus Academy Oman will teach our students values such as, discipline, leadership, cooperation, respect, responsibility, self-confidence, and accountability through football, all of which we focus on academically also, Sports enhances mental and physical growth, supports character building, and provides energy and strength. A sense of friendliness among students and team spirit is developed through sports, which is beneficial for students life after school. It is evident that sports is not only a physical activity and entertainment for students, but it also provides students with a change from the monotony of their daily lives, and increases mental alertness.
By partaking within the Juventus Academy Oman programme, students will learn to work collaboratively within a team, and exercise their critical and creative thinking skills. All of which will enable our students to be more participative and become responsible beings.
The Juventus Academy Oman Methodology:
JUVENTUS WAY
What do we mean by the "Juventus Way"? Following on from our philosophy, we aim to develop footballers through a vision which combines technical aspects with mental, emotional and interpersonal ones. Our methodology can be summarised in five points:
1. STYLE OF PLAY
Dictate proceedings, keep possession of the ball and stay calm. Focus on individual initiative and collective hard work.
2. TECHNICAL ABILITY
Honed through dynamic drills that aim to perfect every technical skill. The development of each individual player is placed at the heart of every exercise.
3. TACTICAL ABILITY
Run through several detailed individual and team match situations, to be alternated throughout the week.
4. MENTAL FACTOR
Train the individual to make effective decisions in match situations. Develop their speed of thought to adapt with changeable tactical and technical scenarios.
5. EMOTIONAL AND SOCIAL FACTOR
Promote an identity fostering the values of sacrifice, bravery and teamwork, to be applied both on and off the pitch.
Juventus Academy Oman's philosophy is "to grow people before players." A philosophy that we also believe in at FOS, and exercise on a daily basis. We always seek to unlock a student's full potential, guide them to success, and provide our support at each and every step they take, and pay close attention to our students' social development.
Our strong partnership with Juventus Academy Oman will result in our students becoming:
To register your child for the Juventus Academy Oman programme please contact us on 94777197.