ABOUT THE SCHOOL
Finland Oman School is the result of a partnership between Oman Educational Services LLC (OES), the owner Company of the German University of Technology in Oman (GUtech), and educational partners from Finland.  Both OES and our Finnish partners have extensive experience in managing educational institutions and applying best quality teaching and learning practices.  Finland Oman School builds on experiences and know-how from the Finnish education system, which utilises benchmarked research-based pedagogy and  innovative approaches to teaching and learning.  To ensure continuous implementation of Finnish practices, we have successfully recruited and stationed school-experienced Finnish management staff at our Finland Oman School and within OES.
Message from the Management
It gives us great pleasure to update you on the progress of our Finland Oman School, the first of its kind in the Middle East and Africa...
Read More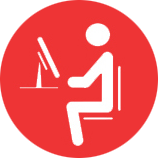 Computer Labs
Up-to-date computer technology that makes learning more interesting.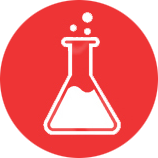 Science Labs
Exciting and effective hands-on scientific experiments in our Science labs.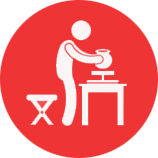 Craft Workspace
A functional and inspiring space to stimulate creativity.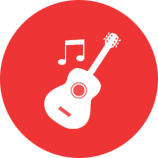 Music Hall
Learning and loving music in a different way.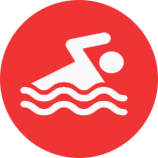 Swimming Pool
Use our 25-meter swimming pool for fun-filled activities and exercises.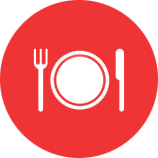 Canteen
A self-service canteen that offers healthy and tasty meals.