Overview
Finland Oman School builds on experiences and know-how of the Finnish education system, which utilises Finnish benchmarked research-based pedagogy and innovative approach to teaching and learning.
The combination of Bilingual Curriculum and Finnish best teaching practices support the creation of an outstanding curriculum implementation model, first-rate learning environments and school processes with emphasis on:
Student intellectual, mental and physical well-being

Curricular coherence in achieving intellectual and competence-building learning outcomes

Assessment of and for learning

The school as a professional learning community

Home-school partnerships and the local community
Kindergarten (KG1 and KG2) follows the Finnish curriculum for pre-school, within the local requirements and context. The main aim of Early Childhood Education (ECE) is to enable children to define themselves and their relationships to society. ECE involves fostering and monitoring the social, emotional, physical and intellectual development of the young child. Through interaction with a stimulating learning environment, learning is hands-on and experiential rather than passive. This approach encourages thinking and enhances creativity.
In Finland Oman School, early childhood education is built on a holistic view of children's development and learning. It draws on a wide range of pedagogic knowledge, cross-disciplinary information and research, and expertise in pedagogic methodology. ECE is goal-oriented collaboration in which the child's spontaneous play is of key importance.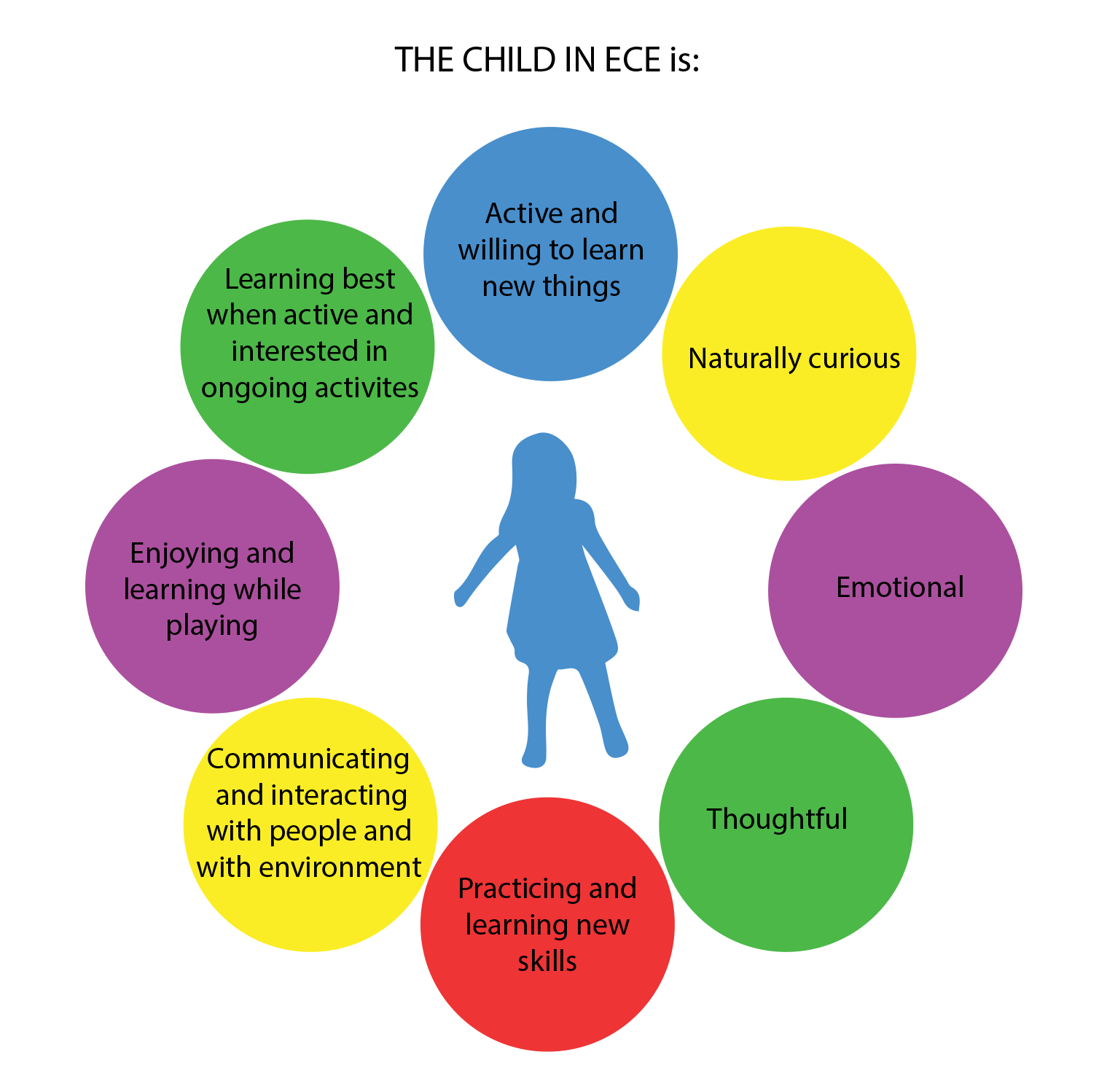 GRADES 1 – 10
Grades 1 – 5
Finland Oman School offers a quality education experience, by blending the Bilingual Curriculum with Finnish educational expertise.
Finnish pedagogical best practices are adopted to complement the core subjects (English, Mathematics, Science, Islamic Studies, Social Studies, Arabic) and to provide a framework for the implementation of the Bilingual Curriculum.
Art, Physical Education and Music follow the Finnish National Core Curriculum in terms of the subject contents. The curriculum for IT and Life Skills draws on features from the Bilingual and Finnish Curriculum, as the subjects are integrated in the teaching and learning of other subjects
Grade 6
Grade 6 follows  the National Curriculum for England, blended with the Omani Bilingual Curriculum, with the inclusion of Primary Checkpoint. Primary checkpoint enables us as a school to obtain an international benchmark of each student's performance. It also allows us to identify, and address the learning needs of our students.
Grade 6 completes the Checkpoint Examinations for the following subjects: English, Maths, and Science. All of the content is be taught using Finnish practices. The subject content prepares students for the transition from primary to secondary. Emphasis to be put upon FOS learner attributes, in order to ensure that the transition for our students is completed smoothly.
GRADES 7 – 9
Grades 7 – 8
Grades 7 and 8 will follow the National Curriculum for England, as well as the Omani Bilingual Curriculum, with the inclusion of Checkpoint. All of the content will be taught using Finnish practices. Students will be able to identify their strengths, and the areas in which they find more challenging, in doing so, students will be able to take leadership of their own learning. The valuable feedback will enable the students to become more aware, and more prepared for the next stage of education.
Grades 9  
Grades 9 will follow the National Curriculum for England, which has been enriched using international context with the inclusion of IGCSE. All of the content will be taught using Finnish practices. Grade 9  will also follow the Omani Bilingual Curriculum for Islamic Studies and Social Studies. IGCSE enables students to develop upon their creative thinking skills, and problem solving skills, and paves the way for further study. It is recognised by leading universities and employers worldwide, and leads students to progression and success.