MESSAGE FROM THE MANAGEMENT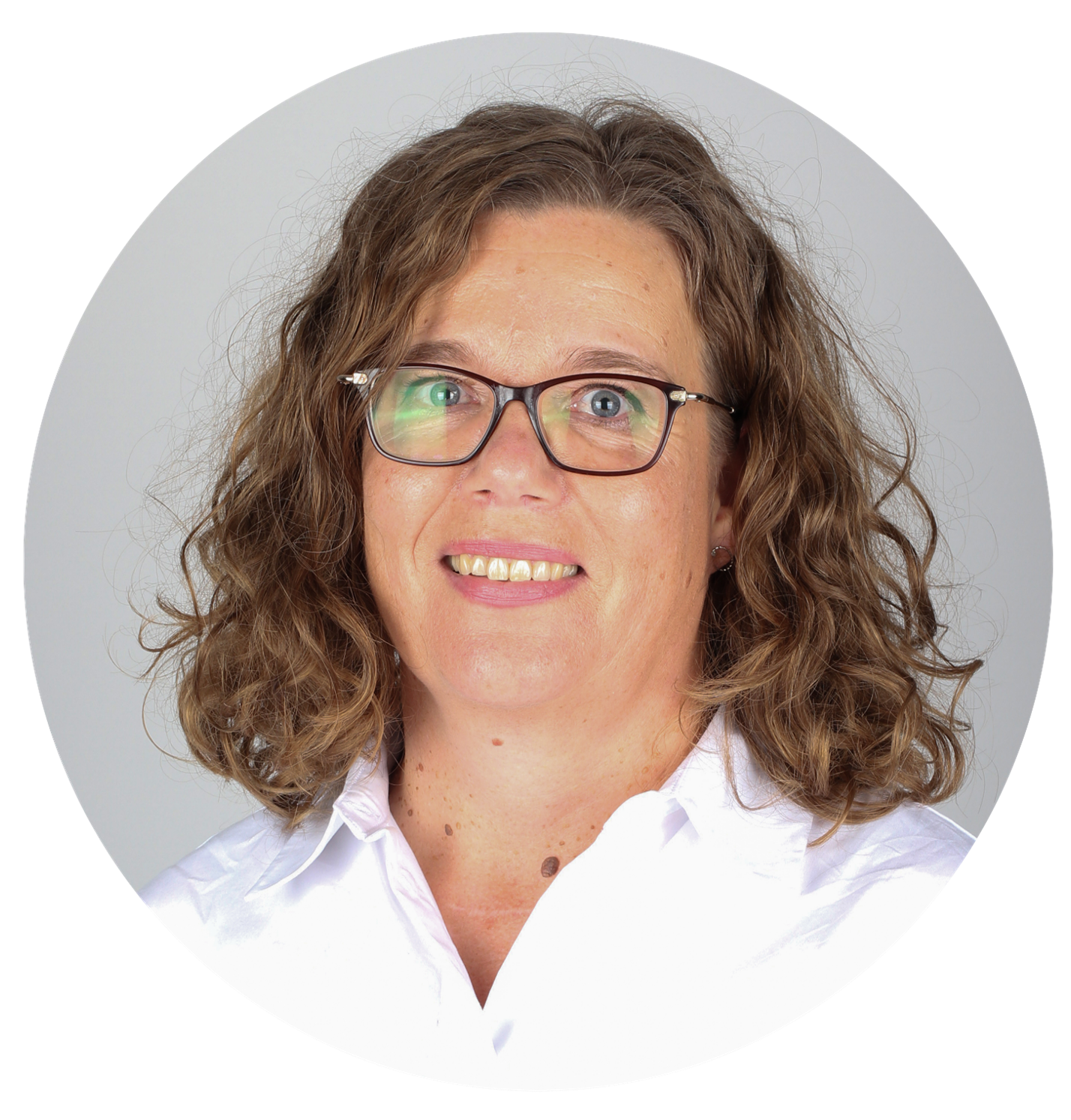 "I am honored to be back in Oman and start to work in Finland Oman School as a Principal. I want to continue to lead an excellent work we have done in Finland Oman School for implementing Finnish education to Oman for many years. To me students' wellbeing and curiosity to learn and flourish are the most important things when leading and developing the school with enthusiastic and competent staff members. I have + 25 years of experience in Finnish education. I have been an assistant teacher, a class teacher, a special education teacher, a deputy head, a principal and an area principal and I have been leading different education departments in municipalities'  in Finland."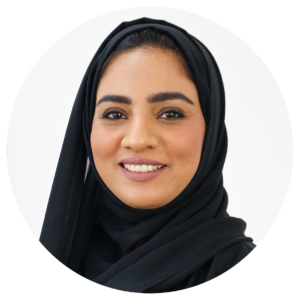 Being part of the Finland Oman School makes me very proud to expose our future leaders to one of the most highly ranked education system in the world. We strongly embed the concept of #learning_happens_everywhere and provide a balanced school environment where we give our students the opportunity to be unique individuals while being instilled with morals and principles that will shape them to be well rounded and successful.
Dear parents, 
Here at F.O.S we value the contribution of every student to our learning community, which makes our school a happy and positive place to learn, work and flourish. We believe that #LearningHappensEverywhere. This sentiment truly underpins all that we do at F.O.S. 
Our core purpose is learning and sharing knowledge and we pride ourselves in providing our students with the best possible education, and the tools needed to be successful and achieve greatness even life after school. We wholeheartedly support learning and champion challenge within a safe learning environment in which everyone is respected as an individual and eager to learn and helpful, respectful, and happy. We encourage all our students to explore and explain ideas and know how to reason them. This will allow them to facilitate life-long learning. 
We believe that relationships and attitude are key factors in learning, and we ensure that our students' school experience is fun and enjoyable for all. We are committed to inclusion and unity, and this is reflected in our family-like school and community. At F.O.S we always strive for the highest standards in every area of the curriculum. Our dedicated staff are there to support your child to fulfil their best potential and support their development holistically every step on the way. 
With Your support, we seek to build a strong relationship with you, and work as a team to ensure your child reaches their full potential and has a fulfilling experience here at F.O.S. Excellent communication with parents is extremely important to us, as we believe it is an essential part of a successful learning community. We welcome and encourage your involvement in every aspect of our learning community. 
Please feel free to explore this website to find out more about what we can offer to your child and you. We also encourage you to visit our school and talk to our staff about any queries you may have. An appointment can be made through the school office. 
Yours in education, F.O.S management